Z-paper-439 by Herb Zinser uses Nature's SYMBOL MACHINE languages to help understand signaling EVENTS that occur in REALITY.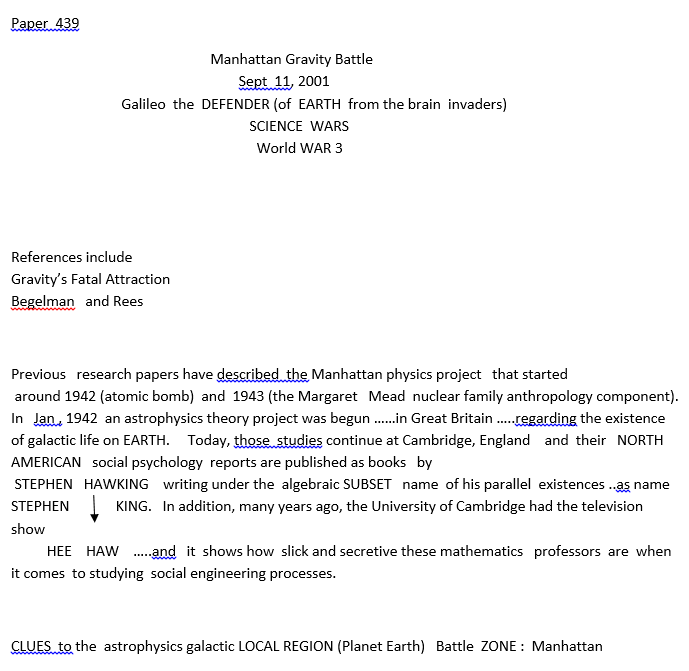 SYMBOL MACHINE choice of the battle site determined by word –> Battle –> approximated by Battery Park –> therefore the language extension and language orders  –>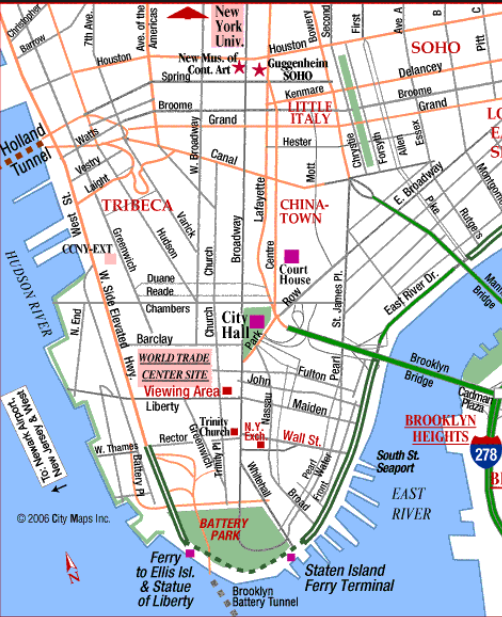 Year 1974 + 20/20 optical vision with 20 standard amino acids –> year 1994 and Nature's orders for revenge against the  atomic, bio-physics citizens of Oklahoma for their continued lies and incomplete explanations of signaling EVENTS.
Consequently ….. year 1994 + 1 year of planning –> year 1995
en.wikipedia.org/wiki/
Oklahoma
_
City
_
bombing
The Oklahoma City bombing was a domestic terrorist bomb attack on the Alfred P. Murrah Federal Building in downtown Oklahoma City on April 19, 1995.
Thus, in year 2014, . we have some clues about puzzles that need to be studied.